Pelagic Polarized
See Your Competition
PELAGIC POLARIZED™ represents the highest evolution in marine-grade polarized optics. Designed to give anglers an acute edge to SEE THE COMPETITION, our multi-layer polarization system delivers the most-optically correct and visually accurate lens on the market today.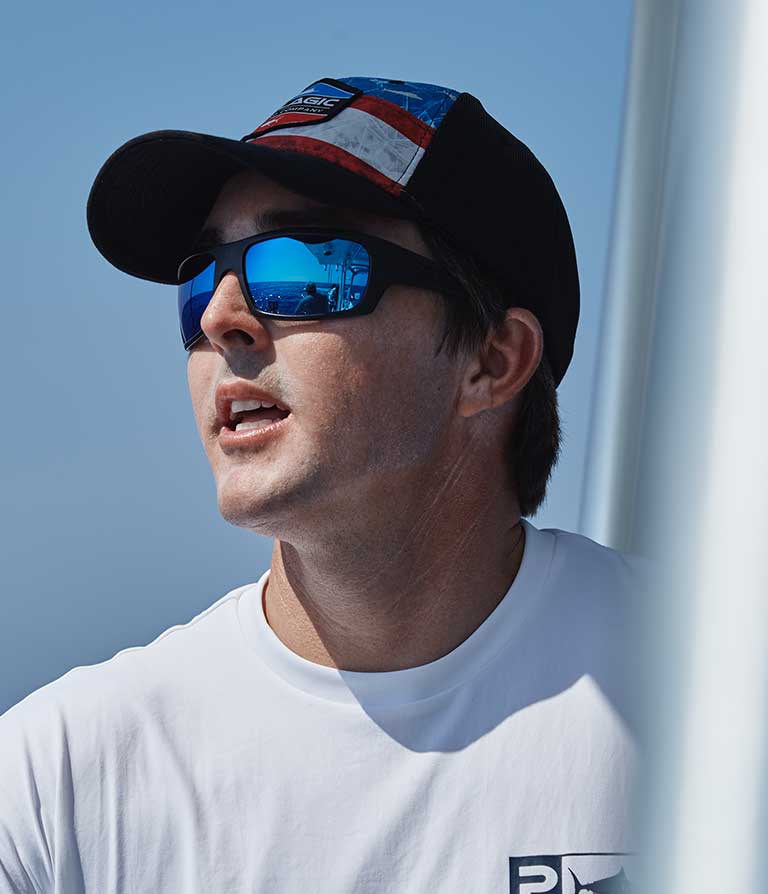 Pelagic Polarized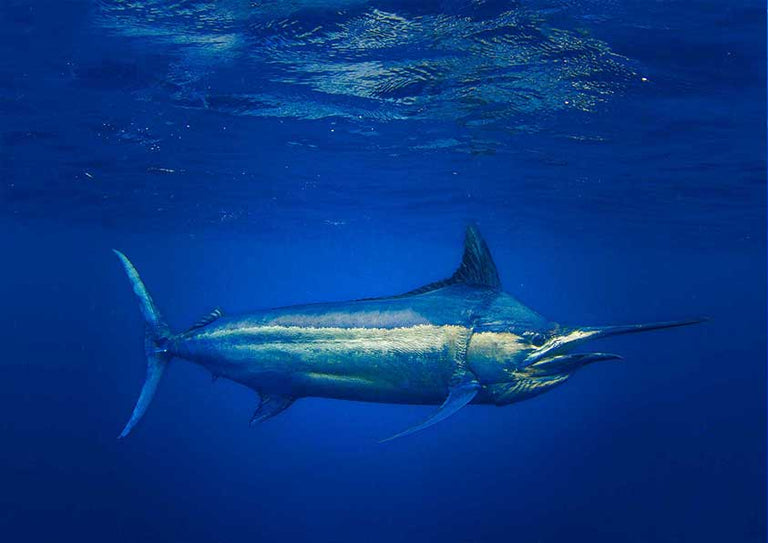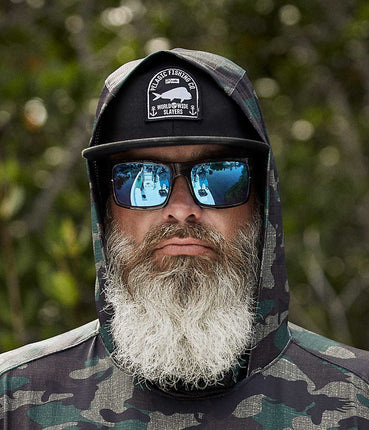 Discover the Pelagic Advantage
Purposely built for "life on the water" where harsh, salty, and ever-changing conditions can often persist for days on end, Pelagic Polarized Sunglasses combine the latest optical technologies to create the ultimate visual advantage both on and off the water. Period.
PELAGIC PMG™ Polarized Mineral Glass
Utilizing a proprietary blend of naturally occurring minerals and rare earth elements, PELAGIC's PMG™ Lens Technology delivers the most optically correct, visually accurate fishing glass lens on the market today. No matter what external or environmental conditions you may possibly face - sunny, cloudy, wet, dry, or salty – PELAGIC provides an extra layer of protection for your eyes that you can count on day in and day out.