Video — Pelagic Gear
Categories
Posted by Colin Sarfeh on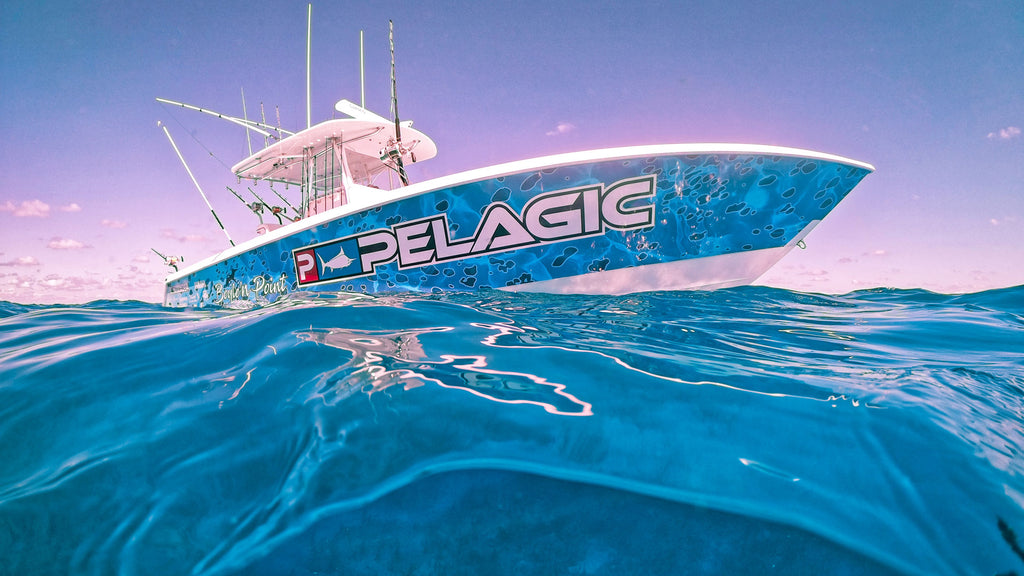 SONG: "Livin' It", courtesy of our friends, Stick Figure Joining Team Pelagic's Stephen & Michelle Boyle along with Captain Tyler Kapela for an excursion aboard the immaculate 39' Contender, 'Boyle'n Point', our team was treated to everything the island paradise of Bimini has to offer - and then some! From early-season wahoo offshore, to bonefish on the pristine Bahamian flats, and everything in between, a 50-mile escape from South Florida across the Atlantic straights to Bimini is a must-add to your angling bucket list.⁠.. Below are just a few of the benefits to a fishing adventure in The Bahamas:...
Posted by Colin Sarfeh on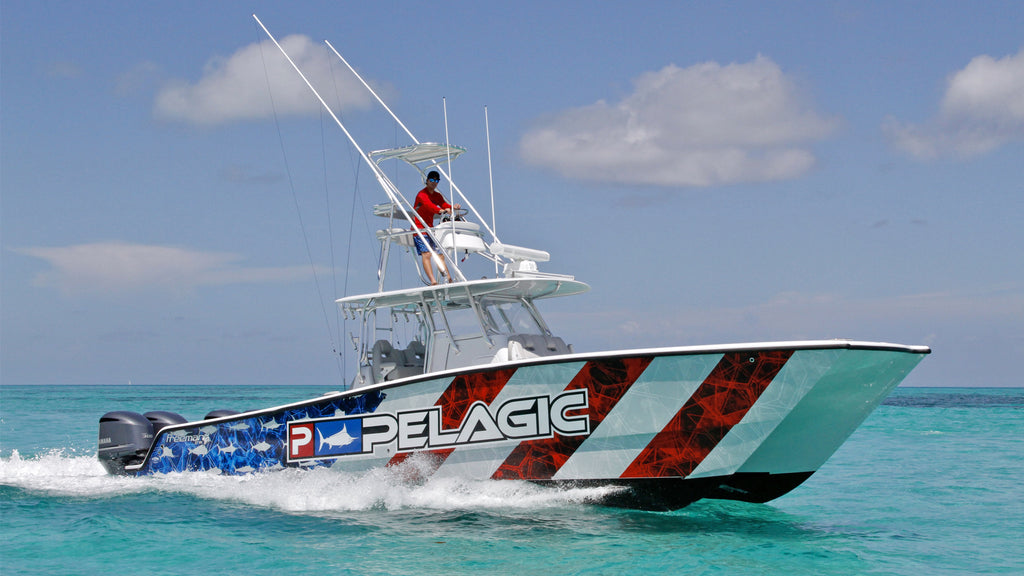 From many years as a budding FL Keys charterman through his ascent to the pinnacle of sport fishing, follow along as we join Captain Nick Stanczyk for a 24-hour look into the daily life of a true swordfish pro. Filmed exclusively at historic Bud N' Mary's Marina [Islamorada, FL], Nick gives us a 360-degree view of what it takes to be a successful swordfishermen, provides some of his insider tips and tricks, & tells some incredible tales along the way – including the story of his 8-hour battle that shocked the world with a record-breaking 757-lb. broadbill swordfish. This is:...