Video
Categories
Posted by Colin Sarfeh on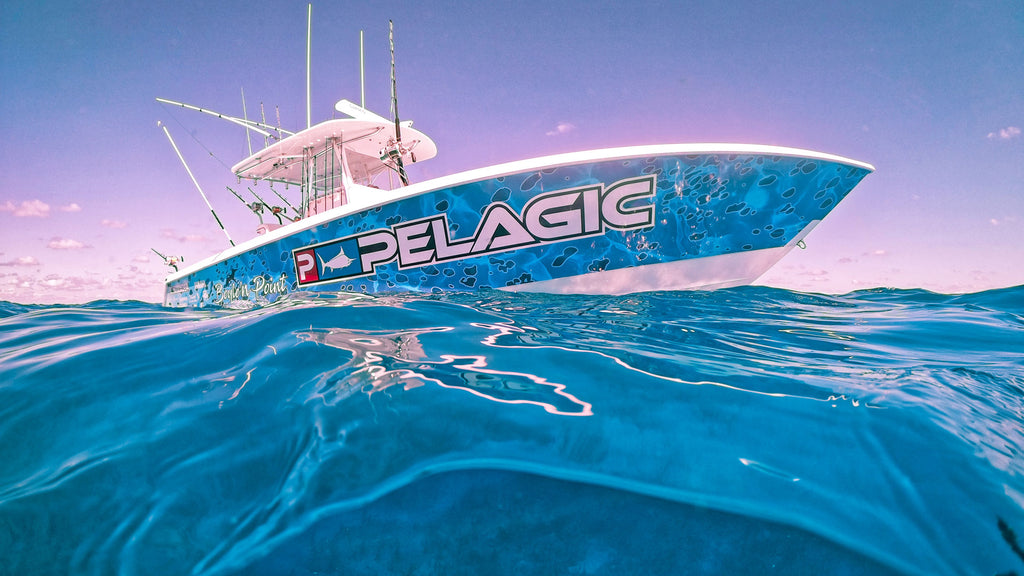 SONG: "Livin' It", courtesy of our friends, Stick Figure Joining Team Pelagic's Stephen & Michelle Boyle along with Captain Tyler Kapela for an excursion aboard the immaculate 39' Contender, 'Boyle'n Point', our team was treated to everything the island paradise of Bimini has to offer - and then some! From early-season wahoo offshore, to bonefish on the pristine Bahamian flats, and everything in between, a 50-mile escape from South Florida across the Atlantic straights to Bimini is a must-add to your angling bucket list.⁠.. Below are just a few of the benefits to a fishing adventure in The Bahamas:...
Posted by Colin Sarfeh on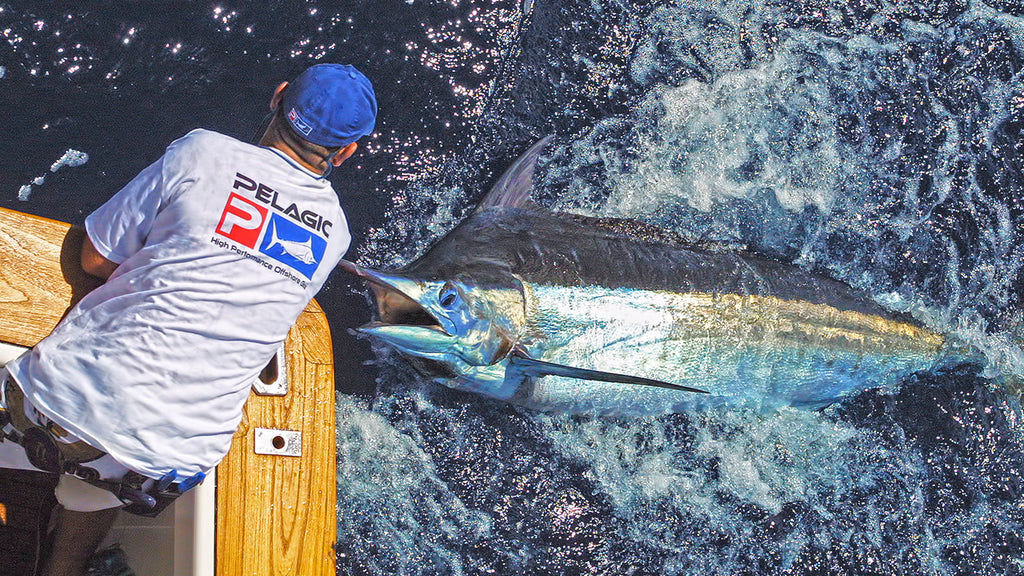 From Cabo, to Costa Rica, to Cape Verde Islands and beyond, follow the PELAGIC Pro Team on a worldwide expedition to the hottest fishing destinations on the planet. PELAGIC (PE-ˈLA-JIK) - Adjective: Of, related to, or living in the open oceans and seas, rather than areas near land.
Posted by Colin Sarfeh on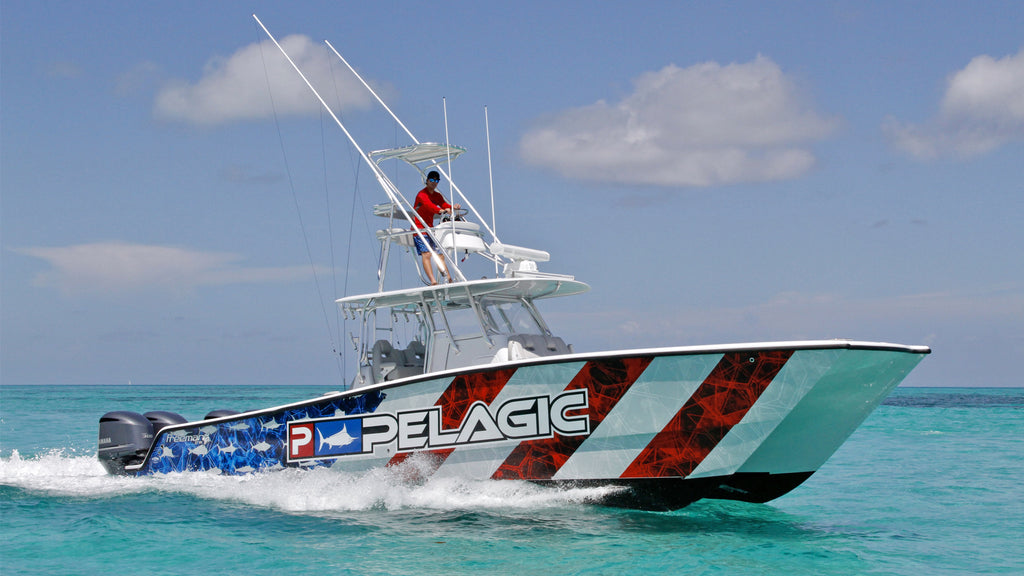 From many years as a budding FL Keys charterman through his ascent to the pinnacle of sport fishing, follow along as we join Captain Nick Stanczyk for a 24-hour look into the daily life of a true swordfish pro. Filmed exclusively at historic Bud N' Mary's Marina [Islamorada, FL], Nick gives us a 360-degree view of what it takes to be a successful swordfishermen, provides some of his insider tips and tricks, & tells some incredible tales along the way – including the story of his 8-hour battle that shocked the world with a record-breaking 757-lb. broadbill swordfish. This is:...
Posted by Colin Sarfeh on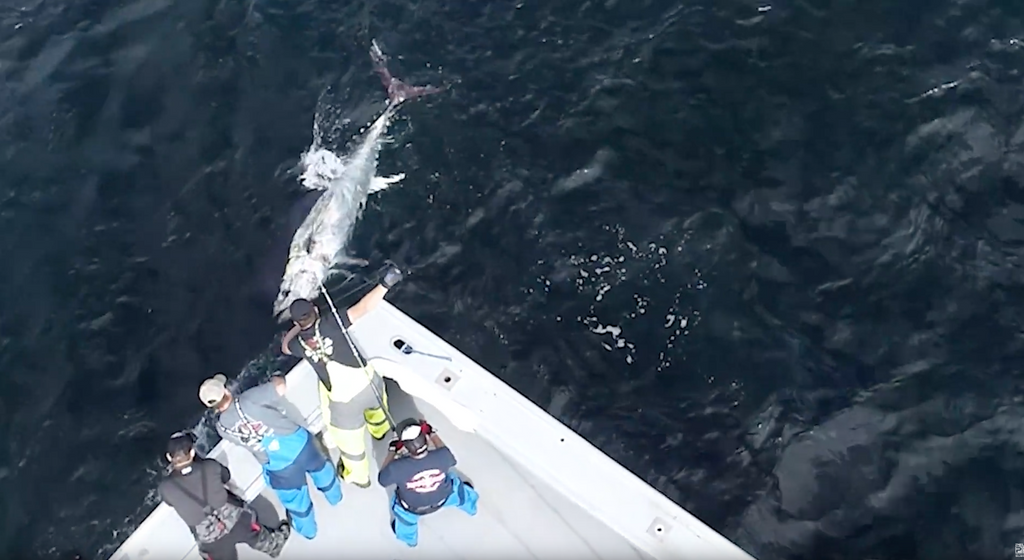 Few gamefish rival the raw power and sheer size of the giant bluefin tuna, with many fish exceeding well-over 1,000 lbs. and the all-tackle world record sitting at an astonishing 1,496 lbs. Every Fall, schools of herring migrate into the shallow waters off Prince Edward Island (PEI), Canada, inherently drawing in huge schools of giant bluefin tuna. A true sight to behold as behemoth-size tuna gorge themselves mere feet from the boat. With unpredictable weather and sea conditions, and fish that punish even the stoutest of tackle, this adventure is not for the faint of heart. Take a journey with...
Posted by Brandon Cotton on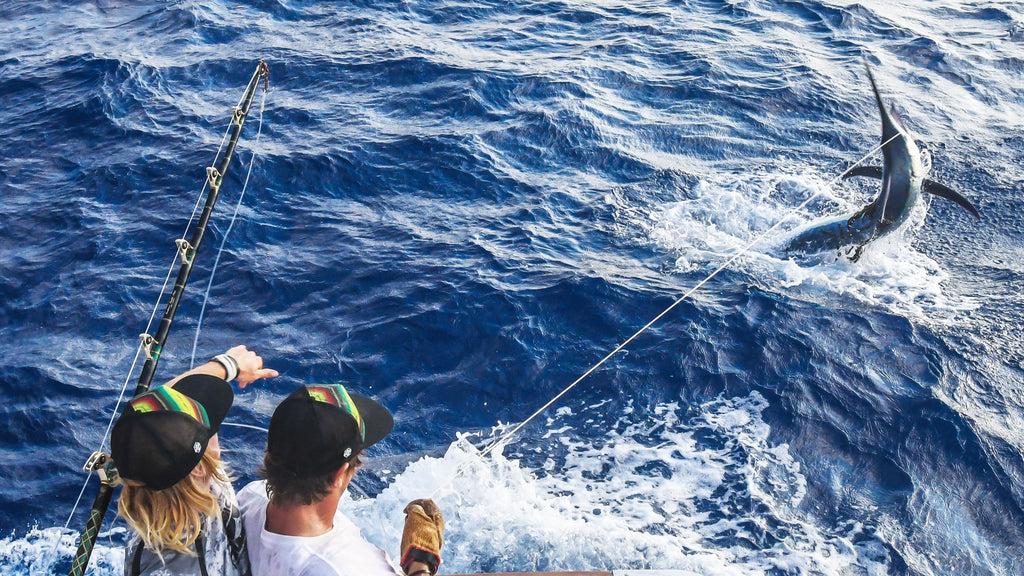 Few experiences can be labeled as "once in a lifetime"… A live-aboard, big-game fishing experience exploring Australia's exquisite Great Barrier Reef for giant black marlin certainly qualifies. Fishing five days aboard Pelagic Pro Team Captain Haydon Bell's immaculate 45' Riviera Release, our film team experienced all that GBR and its famed Ribbon Reefs have to offer… and much more. From behemoth black marlin pushing the coveted 1,000-lb. mark, to frenzied dogtooth tuna and giant trevally annihilating any and all baits presented, to incredible dives amongst the rich and healthy coral reef ecosystem, this journey opened our eyes to a seldom-explored...